Shopping Cart
Your Cart is Empty
There was an error with PayPal
Click here to try again
Thank you for your business!
You should be receiving an order confirmation from Paypal shortly.
Exit Shopping Cart
​Presents
Doctor Supervised Program to a Healthier Lifestyle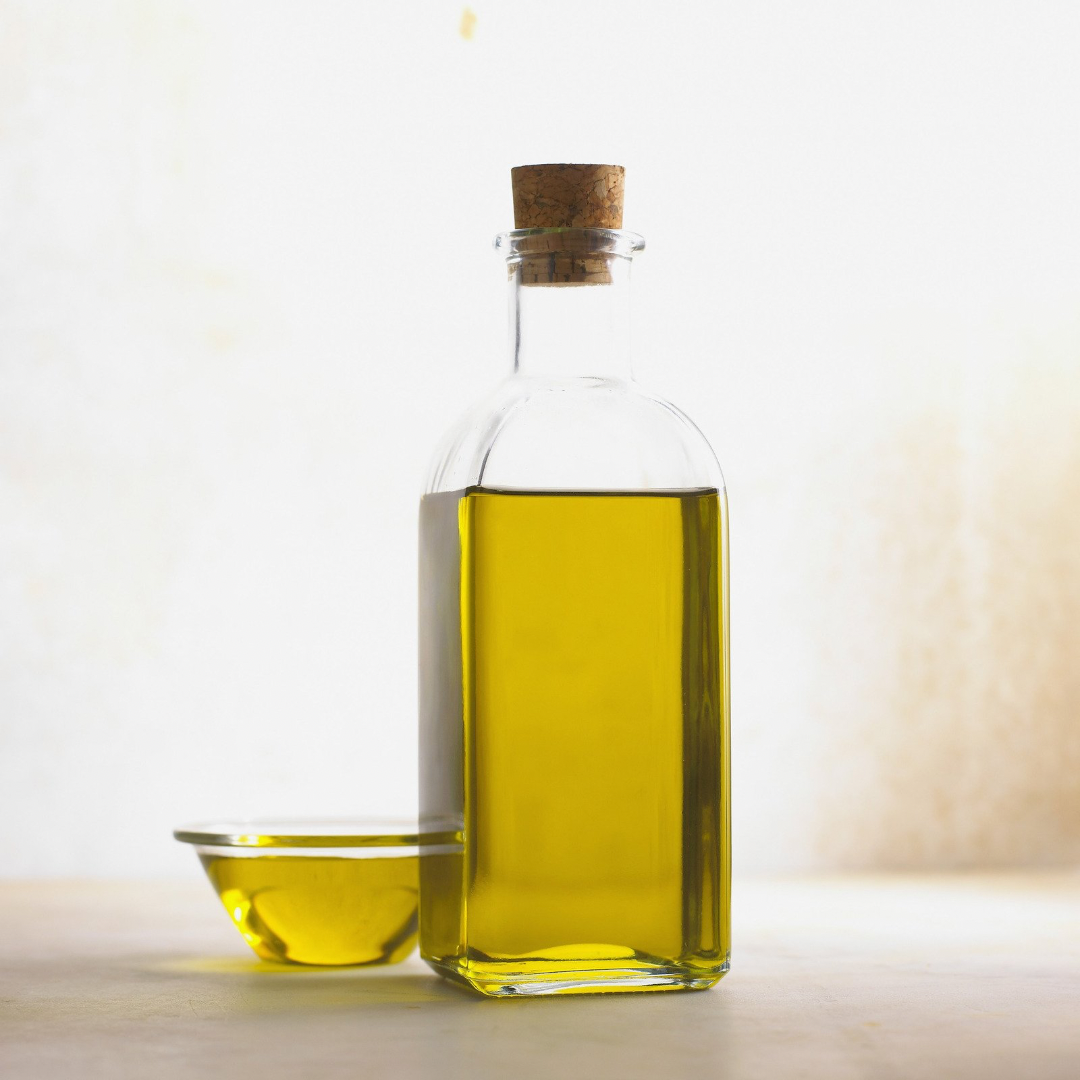 Industrial seed oils are the highly processed oils extracted from:
1. Soybeans
2. Corn
3. Rapeseed (canola)
4. Cottonseed
5. Sunflower
6. Safflower seeds.
After the seeds are gathered, they are heated to extremely high temperatures to oxidize the fatty...
Read Full Post »
| | |
| --- | --- |
| Posted on September 2, 2021 at 11:00 AM | |
Do you know your estrogen metabolites?
Estrogen alone is not the issue when it comes to increasing the risk of breast cancer. The real issue is how is your estrogen being metabolized. You want to have your doctor order a test that evaluates the estrogen metabolites. 
The liver converts estrogens into estrogen metabolites. Three of estrogen's metabolites, the breakdown products of this hormone, are 2-hydroxyestrone, 4-hydroxyestrone, and 16-alpha-hydroxyestrone.
...
Read Full Post »
| | |
| --- | --- |
| Posted on September 1, 2021 at 10:00 AM | |
Watch out for the ingredient carrageenan.
Carrageenan is considered a harmless food additive by the US government.
Unfortunately medical research has proven otherwise.
Carrageenan is known as Irish Moss and is actually a seaweed.
Most people would assume that this food additive would be nutritious considering it is a sea vegetable. On a positive note this sea vegetable is high in iodine, sulfur, trace minerals and vitamins.
But it is important to kno...
Read Full Post »
/