Shopping Cart
Your Cart is Empty
There was an error with PayPal
Click here to try again
Thank you for your business!
You should be receiving an order confirmation from Paypal shortly.
Exit Shopping Cart
​Presents
Doctor Supervised Program to a Healthier Lifestyle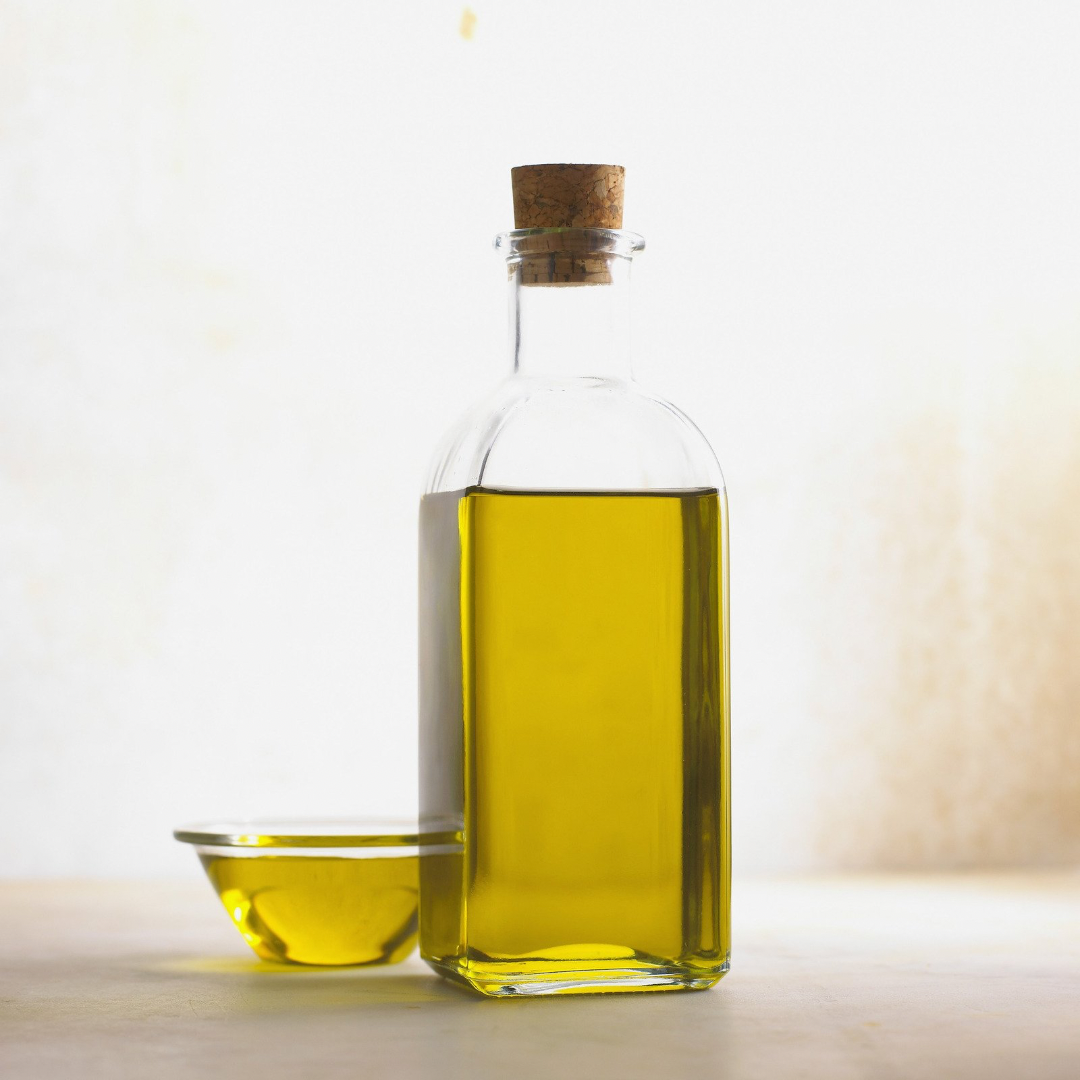 Industrial seed oils are the highly processed oils extracted from:
1. Soybeans
2. Corn
3. Rapeseed (canola)
4. Cottonseed
5. Sunflower
6. Safflower seeds.
After the seeds are gathered, they are heated to extremely high temperatures to oxidize the fatty acids.
This creates byproducts that are harmful to your health.
Omega-6s are found in oils such as corn, safflower, sunflower, soy and vegetable and products made with those oils.
Excess consumption of omega-6s can trigger the body to produce pro-inflammatory 
chemicals.
What's wrong with industrial seed oils?
There are six main problems with industrial seed oils, all of which play a significant role in chronic inflammatory diseases.
1. The consumption of industrial seed oils represents an evolutionary mismatch.
2. Eating industrial seed oils raises our omega-6-to-omega-3 fatty acid ratios, with significant consequences for our health.
3. Industrial seed oils are unstable and oxidize easily.
4. They contain harmful additives.
5. They're derived from genetically modified crops.
7. When industrial seed oils are repeatedly heated (as restaurants do in fryers), even more toxic byproducts are created.
How are industrial seed oils making us sick?
Industrial seed oils are far from the "healthy" label they carry.
A number of chronic inflammatory diseases have been linked to a number of chronic health problems such as:
The best thing you can do for your own health and the health of your family is to get rid of all vegetable oils and margarines from your home.  
Simply throw them out.
Replace them with saturated fats for cooking and extra virgin olive and avocado oil for dressing.
Summary:
At this point, it should be clear that we want to avoid omega-6 fats in our cooking oil.
Oils from tropical plants are lowest in omega-6 such as:
1. cacao
3. coconut
5. palm
while oils from cold-weather plants such as sunflower and soybean are highest in omega-6 and best avoided.
| | |
| --- | --- |
| Posted on September 2, 2021 at 11:00 AM | |
Do you know your estrogen metabolites?
Estrogen alone is not the issue when it comes to increasing the risk of breast cancer. The real issue is how is your estrogen being metabolized. You want to have your doctor order a test that evaluates the estrogen metabolites. 
The liver converts estrogens into estrogen metabolites. Three of estrogen's metabolites, the breakdown products of this hormone, are 2-hydroxyestrone, 4-hydroxyestrone, and 16-alpha-hydroxyestrone.
 Since the 1980s, 2-hydroxyestrone has been considered a "good" or chemoprotective form of estrogen, while 16-alpha-hydroxyestrone has been associated with the development of cancer. It can fuel the growth and division of hormone-dependent and other cancer cells more than the 2-hydroxyestrones can. The 2-hydroxyestrones, in contrast, have almost no estrogenic effect. Prevailing evidence has shown that the ratio of 2-hydroxyestrone to 16-alpha-hydroxyestrone is relevant as a risk factor for estrogen-sensitive cancers, including breast and cervical cancers. Simply put, when it comes to estrogen metabolites, you want more 2s than 16s. And guess what can help the body do that? Cruciferous vegetables. 
Two components in cruciferous vegetables are indole-3-carbinol (I3C) and diindolylmethane (DIM). Studies have found that these compounds can inhibit the formation of the "bad" 16-alpha-hydroxyestrone estrogen metabolite. One study found that DIM had the ability to decrease its production by 50 percent while increasing production of the "good" 2-hydroxyestrone metabolite by 75 percent.
I3C is found in a number of cruciferous vegetables, including broccoli, brussels sprouts, cabbage, cauliflower, collard greens, kale, kohlrabi, mustard greens, radish, rutabaga, and turnip. The highest concentrations are found in garden cress (different from watercress) and mustard greens.
| | |
| --- | --- |
| Posted on September 1, 2021 at 10:00 AM | |
Watch out for the ingredient carrageenan.
Carrageenan is considered a harmless food additive by the US government.
Unfortunately medical research has proven otherwise.
Carrageenan is known as Irish Moss and is actually a seaweed.
Most people would assume that this food additive would be nutritious considering it is a sea vegetable. On a positive note this sea vegetable is high in iodine, sulfur, trace minerals and vitamins.
But it is important to know that the bad far outweighs the good when it comes to the consumption of carrageenan.
In over 40 studies, carrageenan was found to create ulcers and cancers in animals. It easily triggers inflammatory disease in the human colon as well. And many researchers believe that it promotes not only irritable bowel but breast cancers and more.
It changes detoxification in sulfur pathways (needed for hormones, toxins, etc.,), and may even be responsible for DVT (deep vein thromboses or blood clots in the lower legs).
Chemists have discovered that carrageenan suppresses gamma interferon, a cytokine crucial for tumor and infectious control (like hepatitis), as well as control of inflammation and autoimmune disease, arthritis, and more.
Finally carrageenan has been found to be part of the cause of the epidemic of diabetes, insulin resistance, metabolic syndrome, and more.
The average intake of carrageenan for most individuals is 100 mg a day.
Where do you find carrageenan?
It prevents separation in foods containing milk or chocolate, and improves the texture of not only foods, but cosmetics and even toothpastes, room deodorizers and pesticides.
It's commonly found in cottage cheese and ice cream to infant formulas, dietetic beverages and low-fat meats and yogurts. For decades it was used as a thickener in puddings.
So the take-away is read the labels on the foods and products you consume and stay clear of anything that has carrageenan listed.
/